Scott and Sally Harrison
Founders
CURE International comes straight from the hearts of its founders, Scott and Sally Harrison.
1986
Dr. C. Scott Harrison, a successful orthopedic surgeon and international businessman, was asked to perform spine surgery and teach higher-level orthopedic surgery skills to local medical practitioners in Malawi. Over the years, Scott and his wife, Sally, returned to Malawi on many occasions to help children with disabilities. The great physical and spiritual needs of these children weighed heavily on their hearts, and they wanted to do something more about it.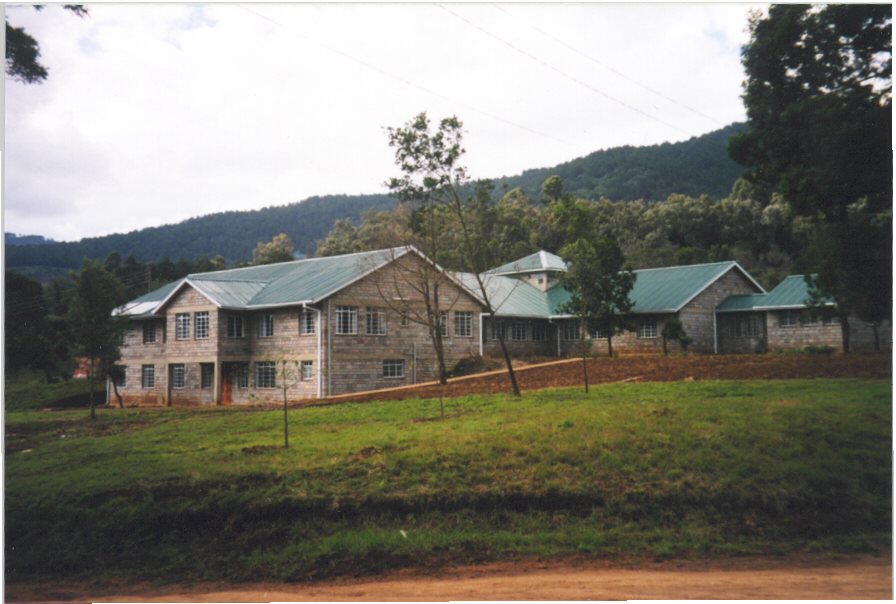 1994
After Dr. Harrison finished his tenure as CEO and President of Kirschner Medical, the Harrisons fully pursued their passion for healing children with disabilities.
1996
They founded CURE International. Two years later, CURE's first hospital opened in Kenya.
CURE has grown significantly since the first hospital opened in Kenya, but the mission to heal the sick and proclaim the kingdom of God remains and is at the forefront of all we do.