Help Kids Heal
Join us in providing life-changing surgery and the love of Jesus to children worldwide living with treatable disabilities.
Help Kids Heal
Join us in providing life-changing surgery and the love of Jesus to children worldwide living with treatable disabilities.
Donate
Learn How

We Do It
Hi, we are CURE International!
We are a global Christian non-profit organization that owns and operates a network of charitable children's hospitals in developing countries. Our hospitals provide surgical care for children from 23 countries. With your help, we can ensure that every child has access to the life-changing healthcare they desperately need.
Free Surgery for Kids
Donors generously sponsor patient surgeries to provide services at no cost to families.
Strengthen Health Systems
Future doctors, nurses, and technicians trained at CURE hospitals are equipped to serve across their nations for decades to come.
Compassionate Care
CUREkids experience the love of Jesus at every step in their healing journey.
Advocate for Vulnerable Children
Hospital staff work alongside local pastors and community leaders to prevent the abuse and neglect of children living with disabilities.
Our mission, "to heal the sick and proclaim the kingdom of God," originates from Luke 9:2 and invites God's people to respond in love and compassion for the world's most vulnerable, providing life-changing surgeries and the redemptive love of Jesus.
EVERY CHILD MATTERS

Meet the CUREkids
Every day, CURE hospitals are filled with joy, hope, and healing. Take a moment to read kids' stories, send them a note, or sponsor a surgery.
News & Stories
The Latest Updates from CURE

Keep up-to-date with the latest news and stories from around the CURE Children's Hospital Network.

Featured Patients
Expecting a Blessing: After Years of Waiting, Evance Receives Clubfoot Surgery
By the time Dorothy arrived at CURE Malawi with her son, Evance, you could see in her face the journey she had endured. The extra farming jobs she picked up…
Read more
Endorsements

CURE Friends and Partners
Hear what others are saying about CURE Children's Hospitals.

"My friends at CURE are turning impossibilities into hope-filled possibilities with every single surgery performed."
Joni Eareckson Tada
Founder and CEO of Joni & Friends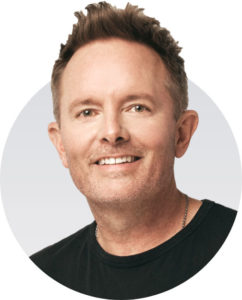 "Because of CURE…because of you and me and everyone else involved, kids will be kids again, and be able to walk and run."
Chris Tomlin
Christian music artist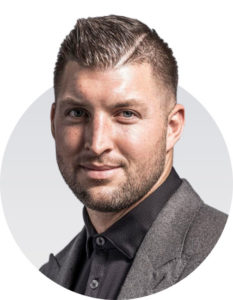 "Lives are being changed every single day because of the amazing staff and amazing surgeons, but also because there are so many people that have partnered with and cared for this organization."
Tim Tebow
Heisman Trophy winner, philanthropist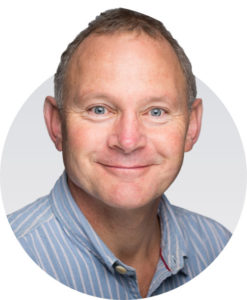 "CURE is truly bringing new hope to hundreds of thousands of families, while also sharing the love of Christ."
Dr. Chris Lavy
Oxford University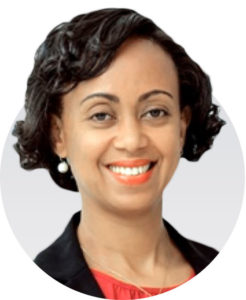 "CURE provides free orthopedic and reconstructive surgeries as well as rehabilitative care for children with different disabilities. They also play a key role in the training of specialists through affiliation with COSECSA and our universities."
Dr. Lia Tadesse
Ethiopian Minister of Health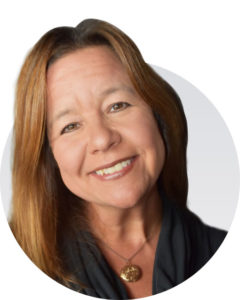 "Grateful for our partnership with CURE in supporting communities to love and accept children once believed to be cursed."
Cynthia Bauer
US Executive Director and Co-Founder of Kupenda for the Children
Ways to give
You Can Help Today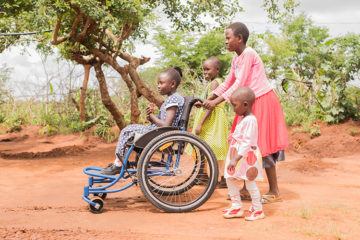 Help a Child Every Month

Your monthly partnership means that CURE can show up every day to treat children in need.

Donate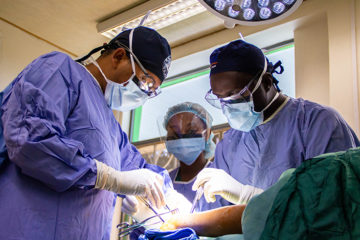 Sponsor a Child's Surgery

Your gift will help provide a life-changing surgery for a child in need.

Donate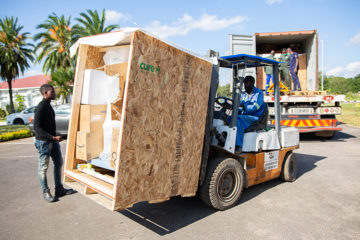 Multiply Your Donation 20X

Your gift is multiplied up to 20X by shipping donated medical supplies and equipment to CURE Hospitals.
Donate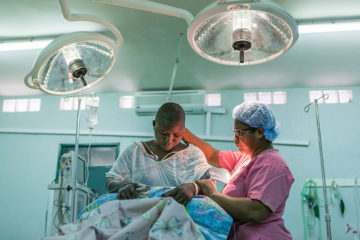 Fund New Operating Rooms

You can leave a legacy for generations by sponsoring the construction of new operating rooms at CURE hospitals.