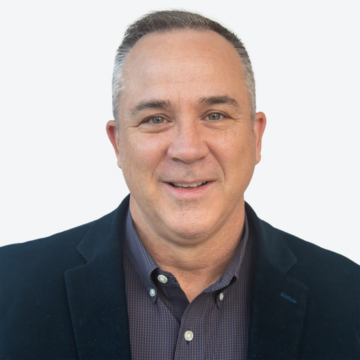 Greg Forney
Head of Advancement / US
Greg serves as the Head of Advancement for CURE International. He is responsible for managing and planning efforts in marketing, communications, and development. Greg has more than 15 years of faith-based nonprofit development experience and has worked at Langham Partnership and Food for the Hungry.
Greg's passion is to use his abilities to bring hope in Christ to those in need. He considers it an honor to play a role in bringing transformation and a future for children with disabilities around the world.
Greg and his wife Kara have two children and live in Phoenix, Arizona. When he is not working or spending time with his family, he has a love-hate relationship with golf, enjoys songwriting and yard work, and loves watching movies in theatres.